Group Coaching - Workshops
In the group sessions I work shared topics so the participants can benefit from the contributions of each other. One common goal will be worked as a group to understand and to help each other. Together they create new habits and an action plan that will improve each others life. In the group workshops I also use different techniques and playful tools to facilitate change within the group.
I'm a native motivator and a facilitator of change and my goal is that everyone leaves the workshop empowered to create the change they desire.
3 group dynamics
that you will love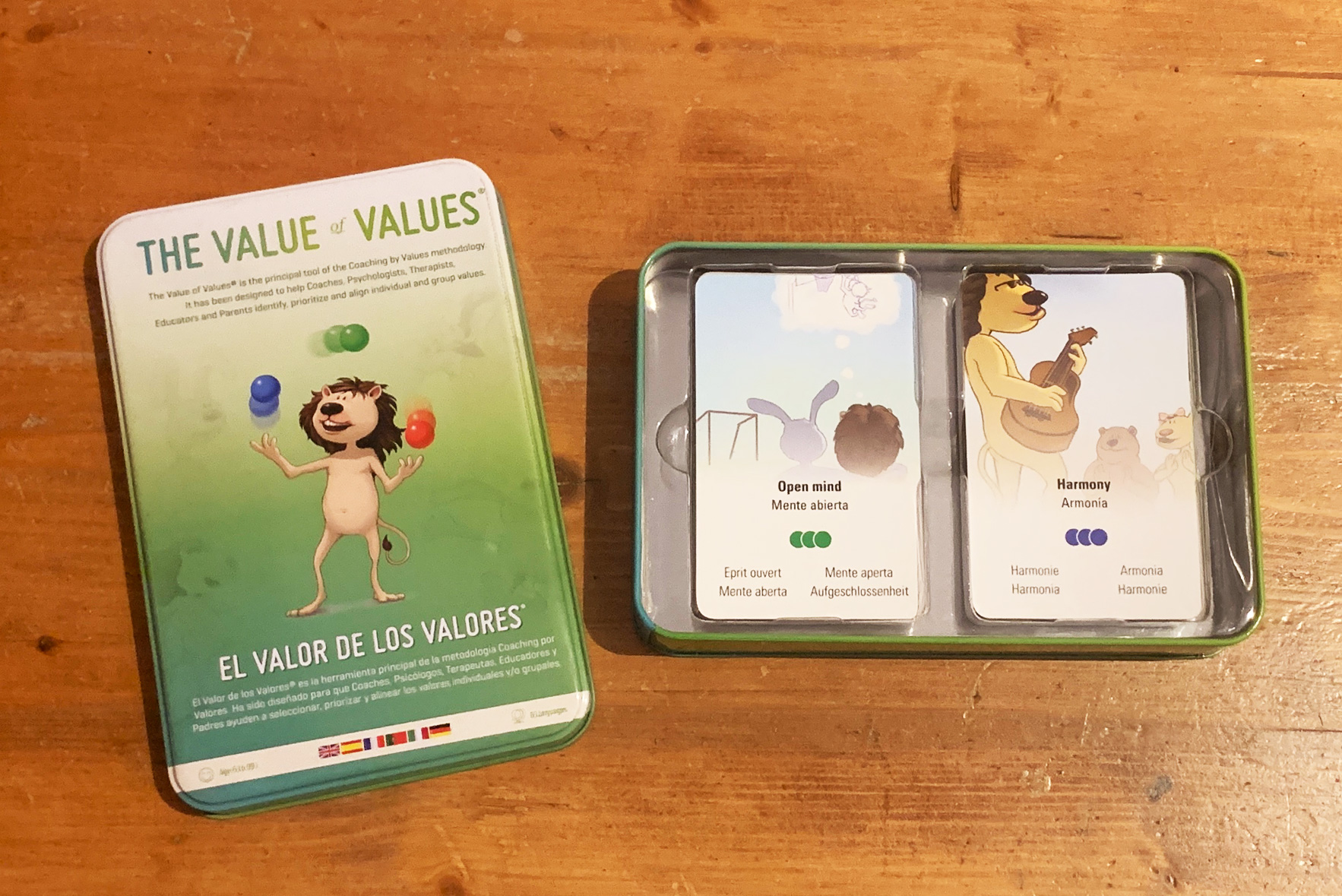 The game of values
A card game that invites the participants to individually discover their most important values ​​that guide them through life. A fun game that allows you to identify your values, rank them by importance, align them and create an action plan.
You like to play and find out the values that guide you?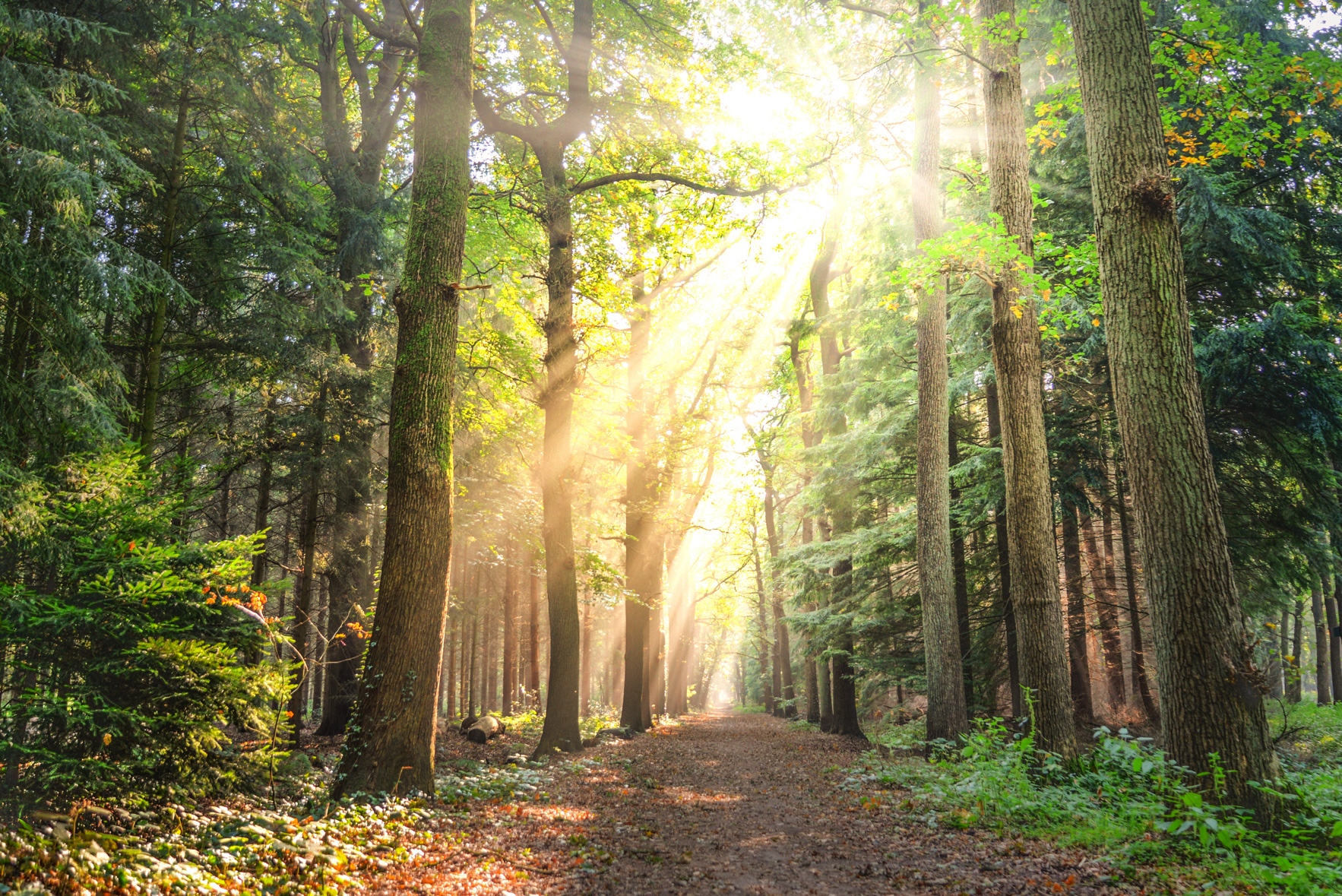 Healing the past
The workshop begins with a mindful walk through the forest to connect with all your senses. A healing path that helps you to leave your past feelings behind, such as resentment, disappointment, sadness, guilt or anger that affect you in your life.
Leave everything in the forest and start to fully enjoy the present.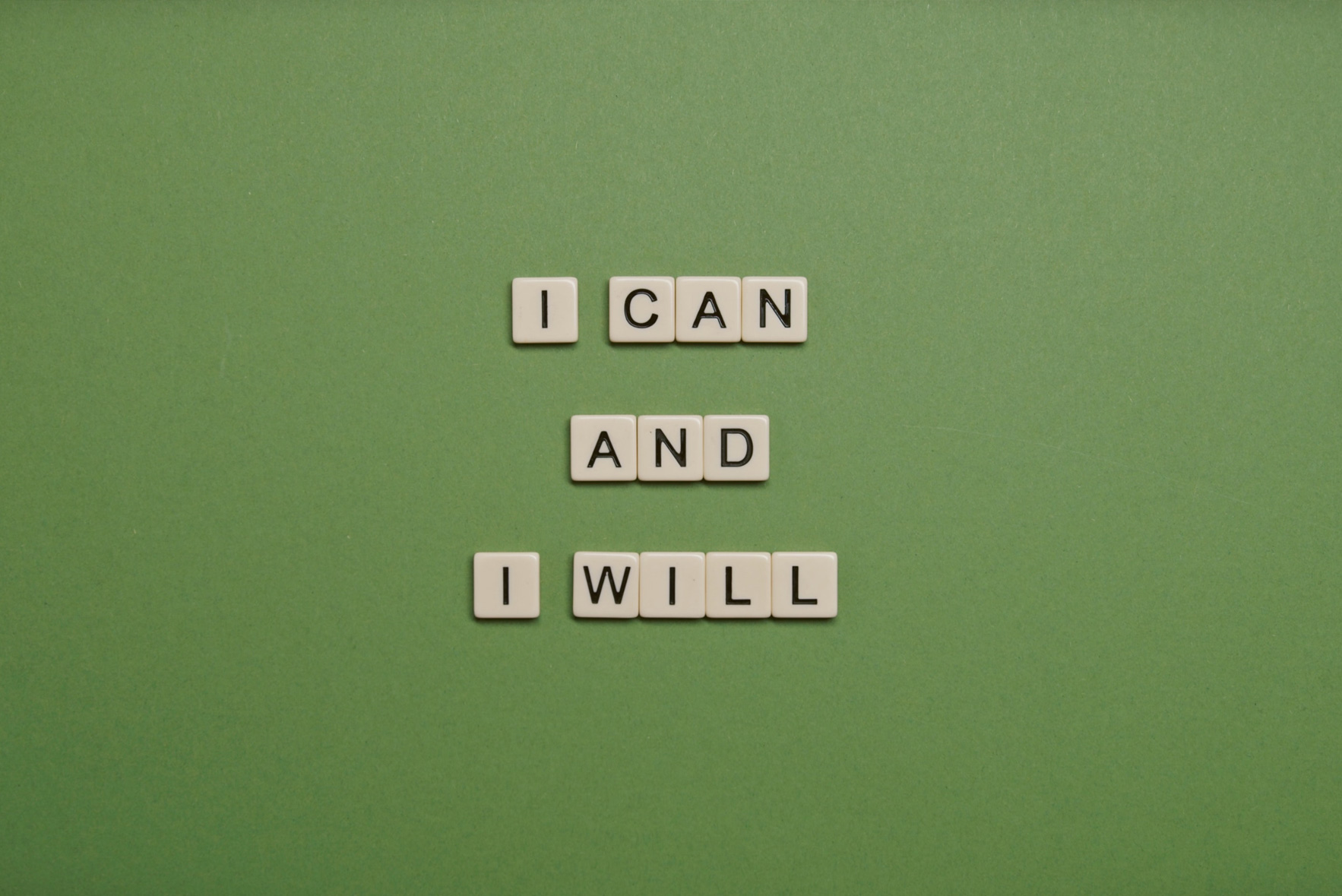 From fear to trust
Through practical exercises I will stimulate your self-esteem. I re-awaken your confidence, we talk about the importance of self-love, and you find all your qualities.
I use NLP (Neuro-Linguistic Programming) techniques to transform your limiting beliefs into empowering beliefs.
Do you want to know more about my group sessions?